The Head of Security Certification Program
Head of Security certifies buildings, public spaces, communities, and other areas to help:
Reduce and deter unwanted, criminal, and suspicious behavior
Enhance individual safety and security
Increase Life Safety, Protection, and Investigation Teams efficiency
Provide uniformity with the highest Head of Security standards
Enhance community quality of life
And much more!

To achieve the Head of Security Certification, a project earns points by adhering to prerequisites and credits that address the quality of their people, processes, barriers, and technology. Projects go through a verification and review process by Head of Security and are awarded points that correspond to a level of Head of Security Certification.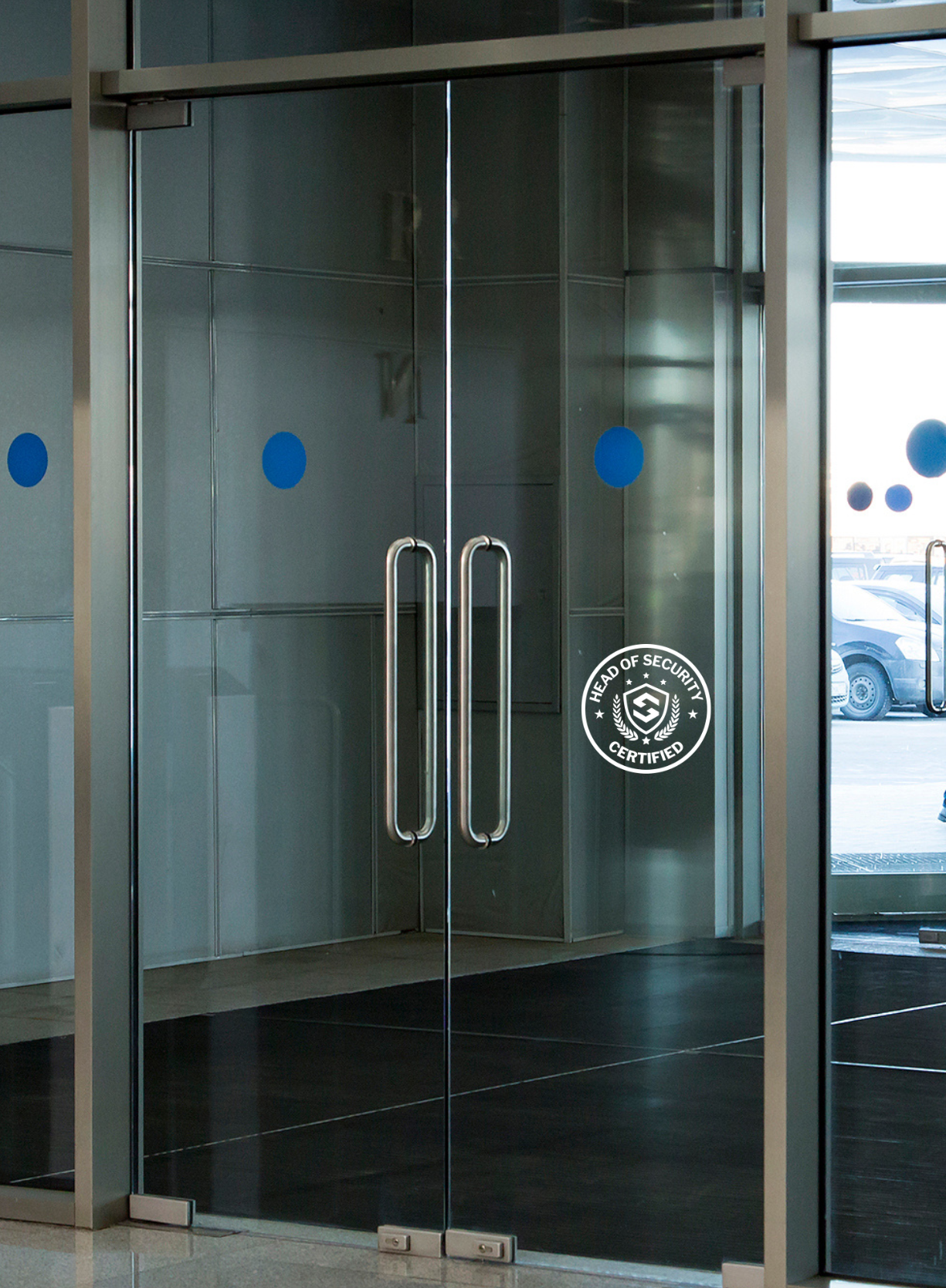 The Safety and Security Seal You Can Trust
The Head of Security Certification program is a holistic system that doesn't just focus on a single element of a building, public space, or community, but rather it looks at the big picture factoring in all critical elements that work together to create the safest and most secure communities and environments possible.